Solicitors & Estate Agents
What is the Code?
The Consumer Code for New Homes, approved by the Chartered Trading Standards Institute, has been established to ensure that best practice is followed by registered Developers in respect of the marketing and selling of New Homes to consumers. The Code also sets expected standards for after sales customer care service.
It has been established to be of maximum benefit to consumers and its ultimate aim is to provide a genuine commitment to consumers, to improving standards of construction and raise customer service standards in the New Homes market, recognising that part of that commitment is providing consumers with a voice and a clear complaints process when things simply don't go according to plan when they buy a New Home.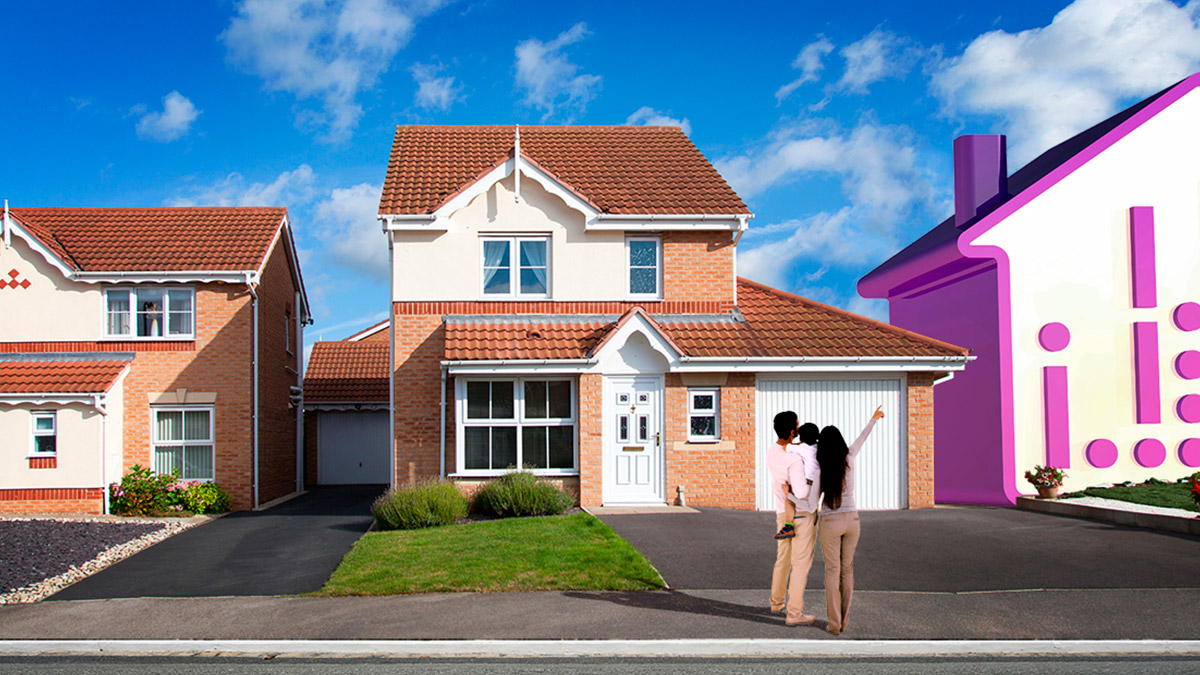 The Code ensures that Buyers of New Homes:
are treated fairly by the Developer (and their Agent)
are confident about the Developer's legal and professional status as a company
are given clear and reliable pre- contract information upon which to make decisions about purchasing a New Home
are reassured that their reservation deposit is protected and that they have 14 days to cancel the agreement
know what standards of construction to expect from the Developer
know what service levels to expect from the Developer (and their Agent)
are given reliable and realistic information about construction, completion and handover dates
understand what they have to do to maintain their New Home and address any problems that may arise
know how to make a complaint and access speedy, low-cost Dispute resolution arrangements if they are dissatisfied.
in a vulnerable position are identified and given suitable support to help assist them in making decisions.