The Consumer Code for New Homes, approved by the Chartered Trading Standards Institute, establishes mandatory requirements that apply to all Developers registered with the Code, to ensure that best practice is followed in respect of the marketing and selling of New Homes and to set high expected standards for after sales customer care service.
The Code has been established to be of maximum benefit to consumers and its ultimate aim is to provide a genuine commitment to consumers, to improving standards of construction and customer service in the New Homes market, recognising that part of that commitment is providing consumers with a voice when things simply don't go according to plan when they buy a New Home.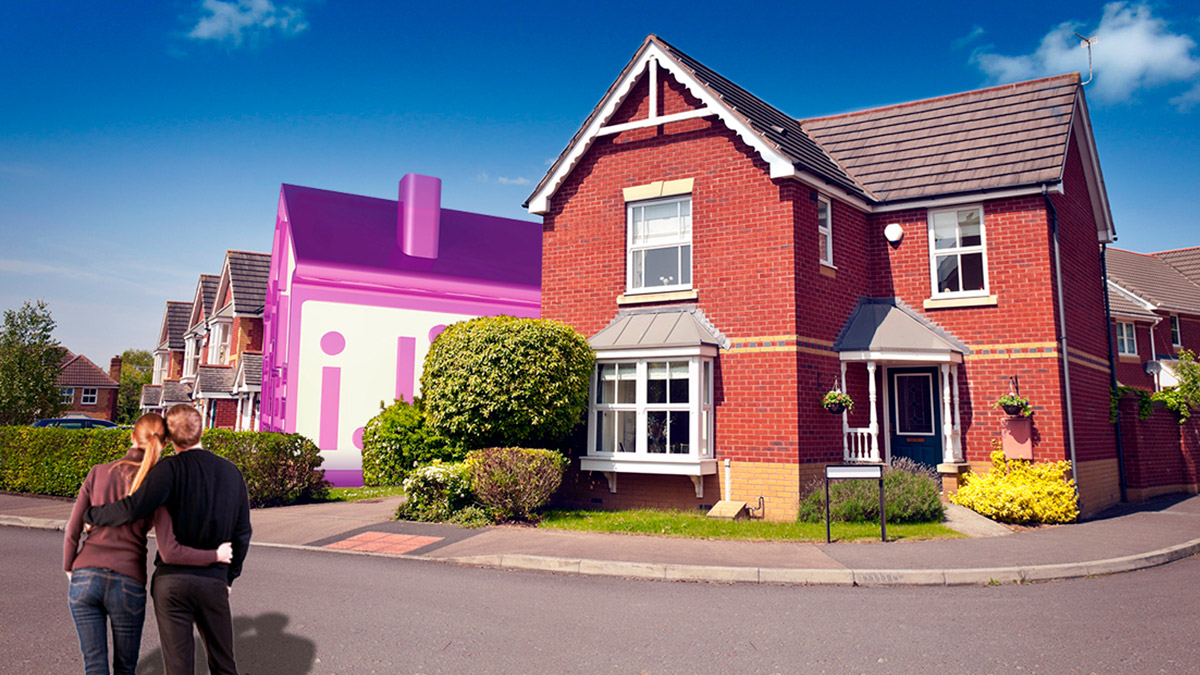 This underlying principle is echoed in the approach of the Consumer Code for New Homes Code Users (the Warranty Bodies which are registered with us) whose site surveying activities help to improve quality of construction in house-building.
And through this quality focused approach, the Consumer Code for New Homes demonstrates a real desire to have a truly industry-led Consumer Code which can be of maximum impact in the New Homes market and can respond to real practices and trends in the industry.
How to become a Registered Member
To become a Registered Member of the Consumer Code for New Homes you also need to be registered and working with one of our Warranty Bodies.
If you want to chat through any aspect of becoming a Registered Member with us first, please don't hesitate to contact us.